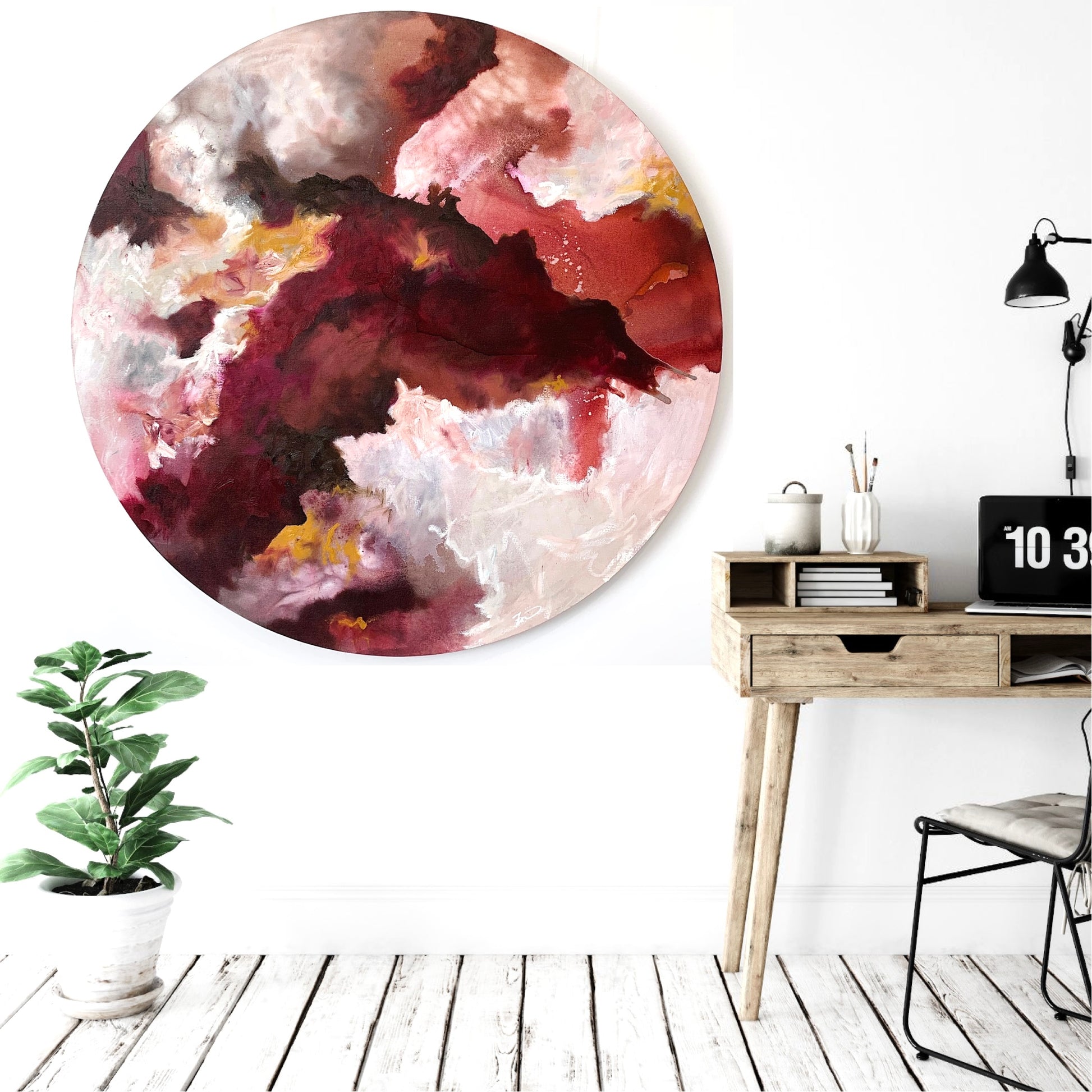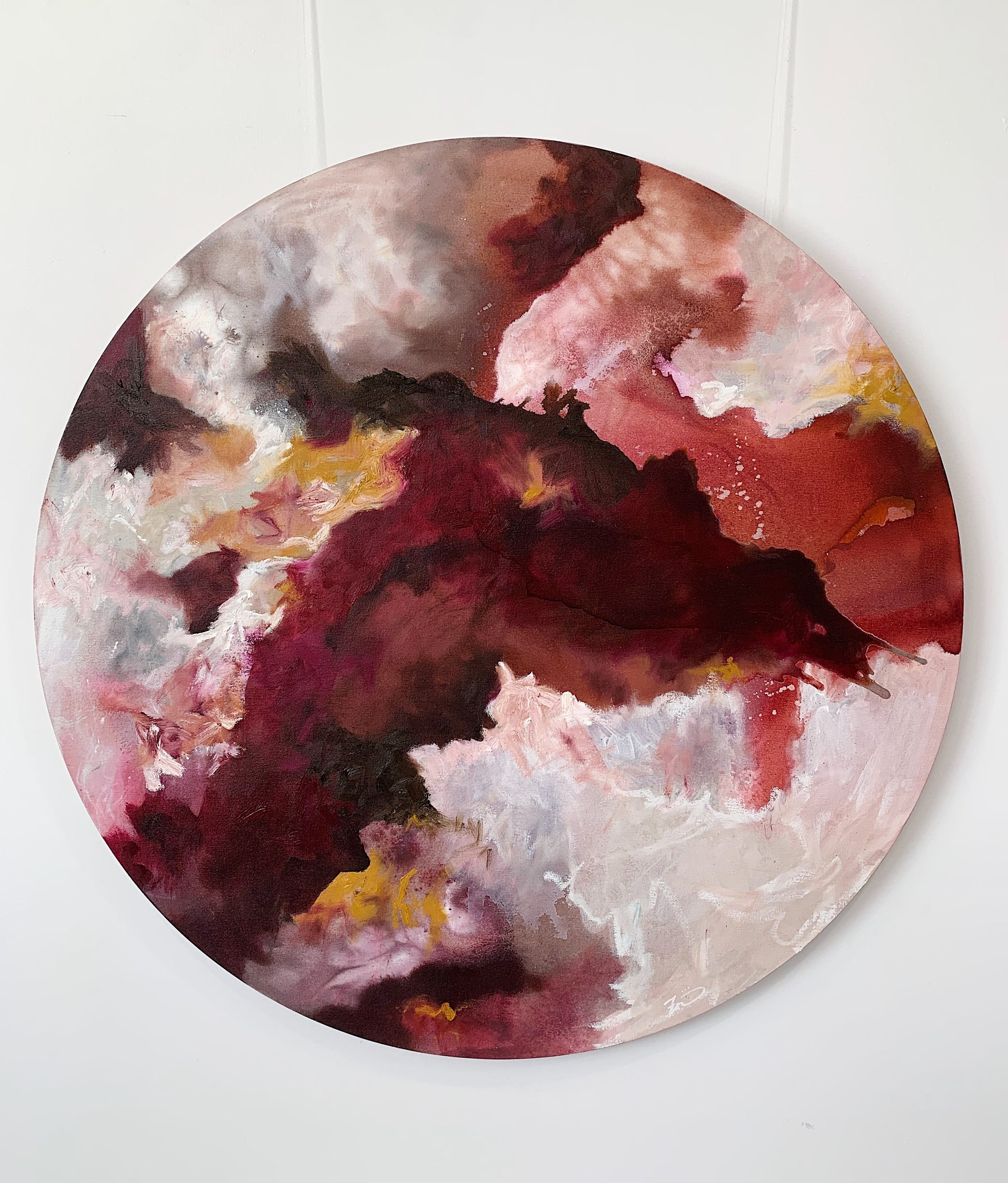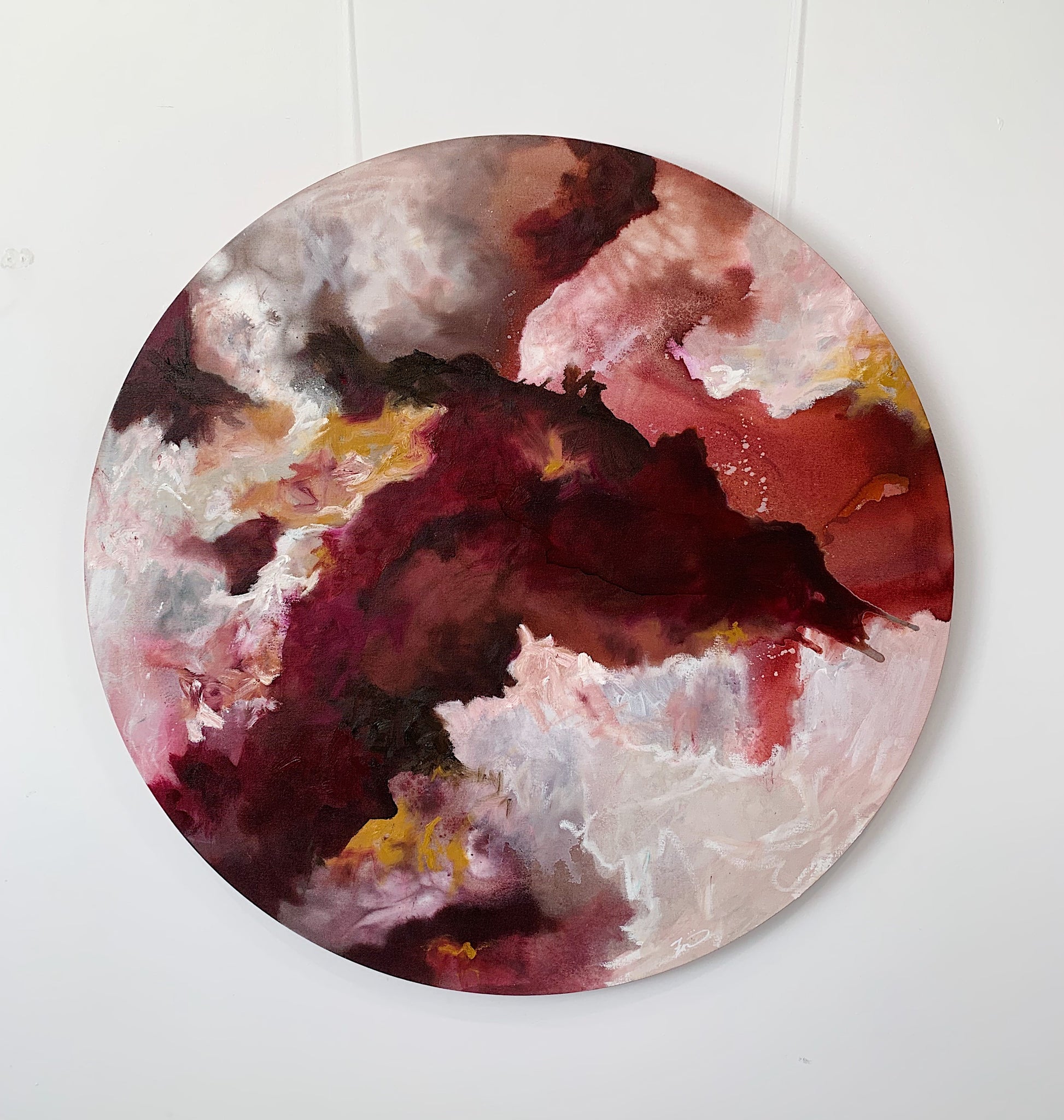 SOLD 'A Deep Romance' – original artwork
Sale price
$805.00
Regular price
SOLD 'A Deep Romance' – original artwork
Sale price
$805.00
Regular price
Mixed Media on canvas, stretched and ready to hang.
Signed on the front.
Deep red and pink tones adorn this beautiful piece. 'A deep romance' is rich with feminine energy and features beautiful layering of a range of mixed media.
This piece is a reminder that the greatest love we can have is that for ourself- knowing our strengths, unique capabilities and inner beauty. Historically feminine colours are enhanced and pack a punch in this bold and striking artwork.
Get lost in the delicate washes of acrylic, and raised texture of thick buttery oils. A stunning piece for your home
100cm mixed media on round canvas